Rabbi Ezra Schwartz
Rabbi Ezra Y. Schwartz is a Rosh Yeshiva at the Rabbi Isaac Elchanan Theological Seminary of Yeshiva University, where he also serves as the Associate Director of the Semikha Program. From 2009-2019, he was senior rabbi of Mt. Sinai Jewish Center of Washington Heights.
Audio Recordings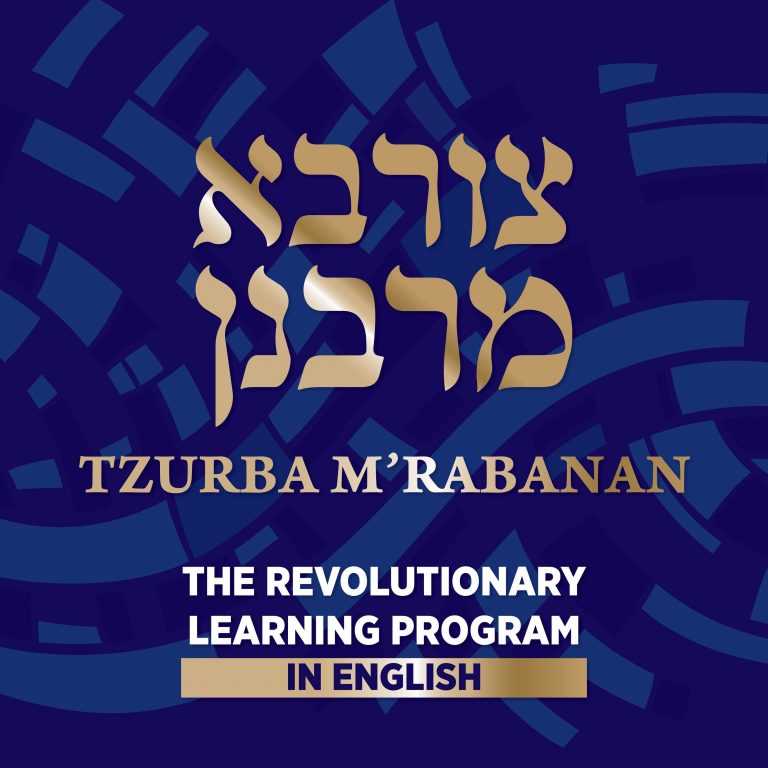 Tzurba M'Rabanan
A systematic and concise learning method, from the Talmudic source through modern-day halachic application.
Cover 300 major topics in Shulchan Aruch, learning once a week during a four-year cycle.
Join over 10,000 learners in communities in Israel and around the world in this global initiative.
Hilchot Purim
Learn about this and more in today's Tzurba M'Rabanan shiur led by Rabbi Doron Podlashuk.
To purchase volumes of Tzurba M'Rabanan, go to tzurbaolami.com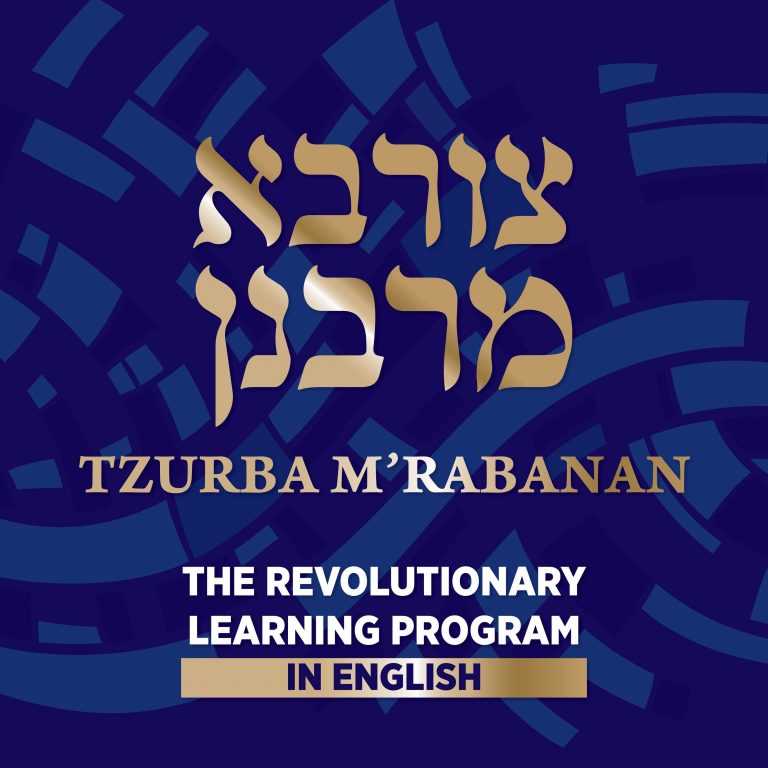 Search Results placeholder
Video Recordings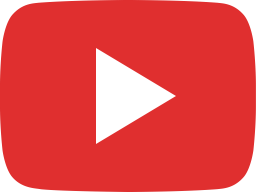 Tzurba M'Rabanan: Covid and hilchot Shabbat, thermometers at shul and more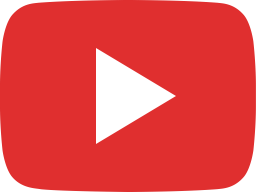 Tzurba M'Rabanan: Kriat HaTorah and social distancing: reviving a 700 year old dispute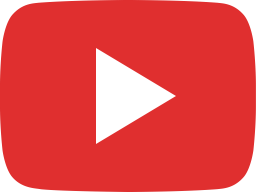 Tzurba M'Rabanan: Halachot Related to Masks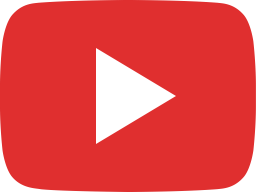 Tzurba M'Rabanan - Laws of Challa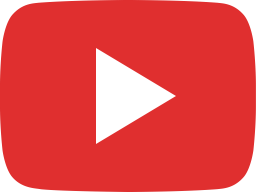 Tzurba M'Rabanan - How to Kasher Keilim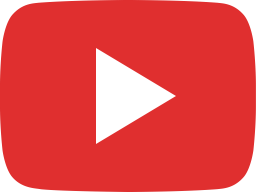 Kosher Meat & Fish and the Glatt Controversy - Tzurba M'Rabanan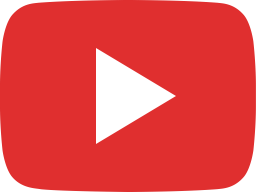 Hilchot Leil Haseder 1 - Tzurba M'Rabanan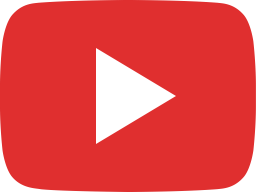 Tzurba M'Rabanan - Tevilat Keilim part 2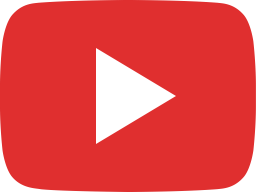 Tzurba M'Rabanan - Stam Yeinam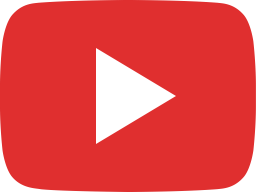 Porch minyanim during Corona times - Tzurba M'Rabanan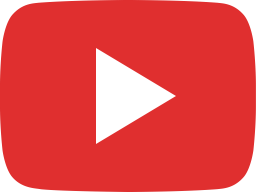 Tefilla During Coronavirus - Tzurba M'Rabanan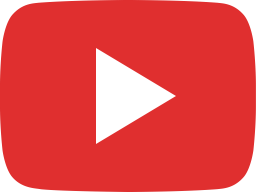 Relying on other people's Kashrut and Hechsherim - Tzurba M'Rabanan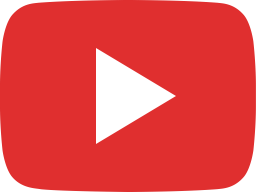 Prohibited Foods Due to Danger - Tzurba M'Rabanan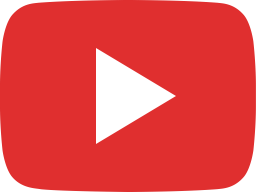 Tzurba M'Rabanan: Foods that are Forbidden Due to Danger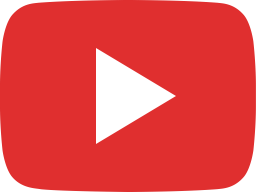 Tzurba M'Rabanan: Non-kosher medicine, hechsherim on toothpaste, honey and more