World Mizrachi
Tzurba M'Rabanan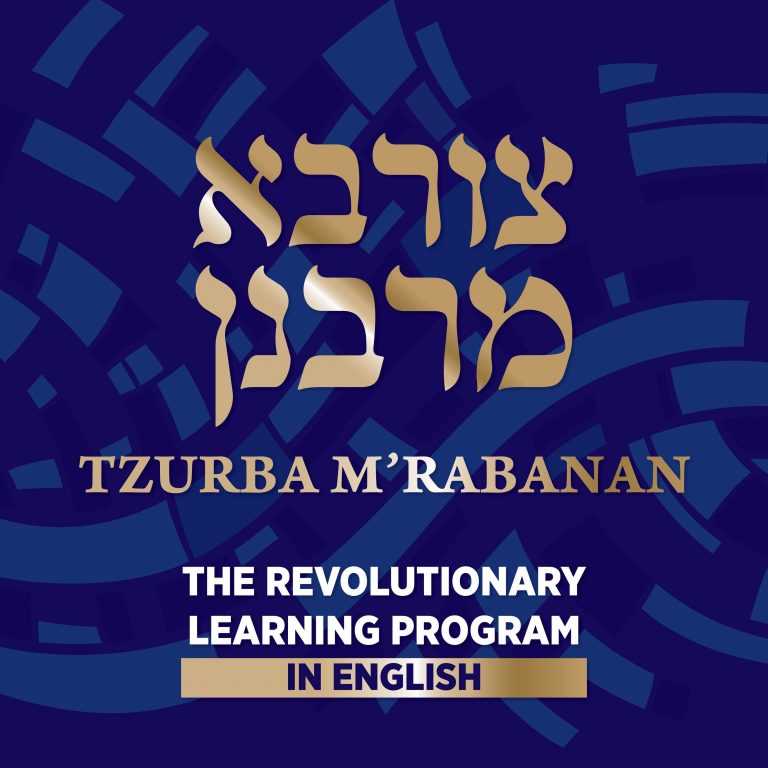 Tzurba M'Rabanan
A systematic and concise learning method, from the Talmudic source through modern-day halachic application.
Cover 300 major topics in Shulchan Aruch, learning once a week during a four-year cycle.
Join over 10,000 learners in communities in Israel and around the world in this global initiative.
Chazarat HaShatz
Learn about this and more in today's Tzurba M'Rabanan shiur led by Rabbi Doron Podlashuk.
NB: apologies for the sound issues, the stream cut out before the end
Search Results placeholder
Rabbi Darren Platzky in Tel Mond
Tzurba M'Rabanan Orach Chaim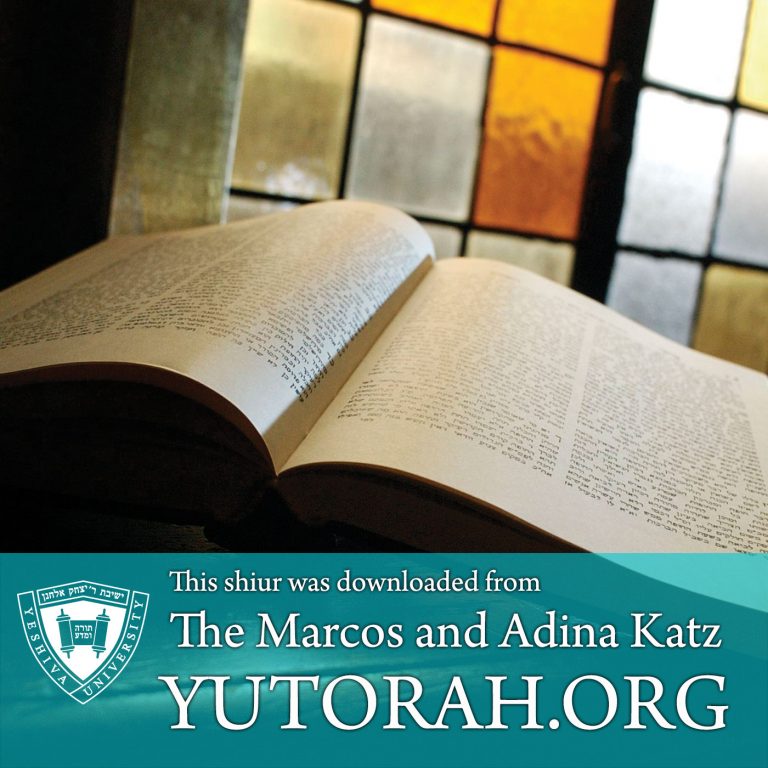 YUTORAH: R' Darren Platzky — Recent Shiurim
YUTORAH: R' Darren Platzky — Recent Shiurim
Tzurba M'Rabanan Orach Chaim 19
Tzurba M'Rabanan Orach Chaim 19 – Oct 23, 2021 –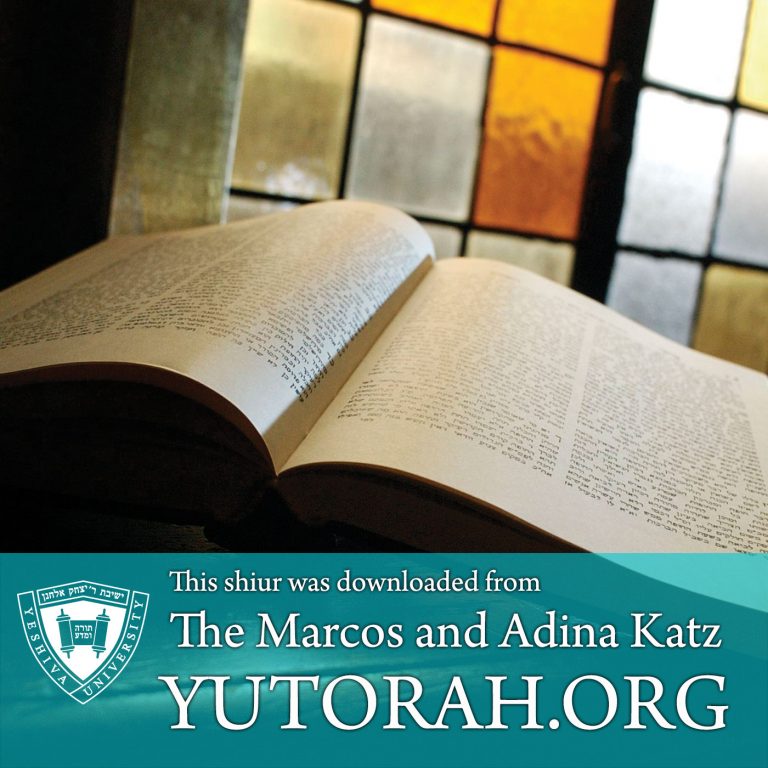 Search Results placeholder