Rabbi Doron Podlashuk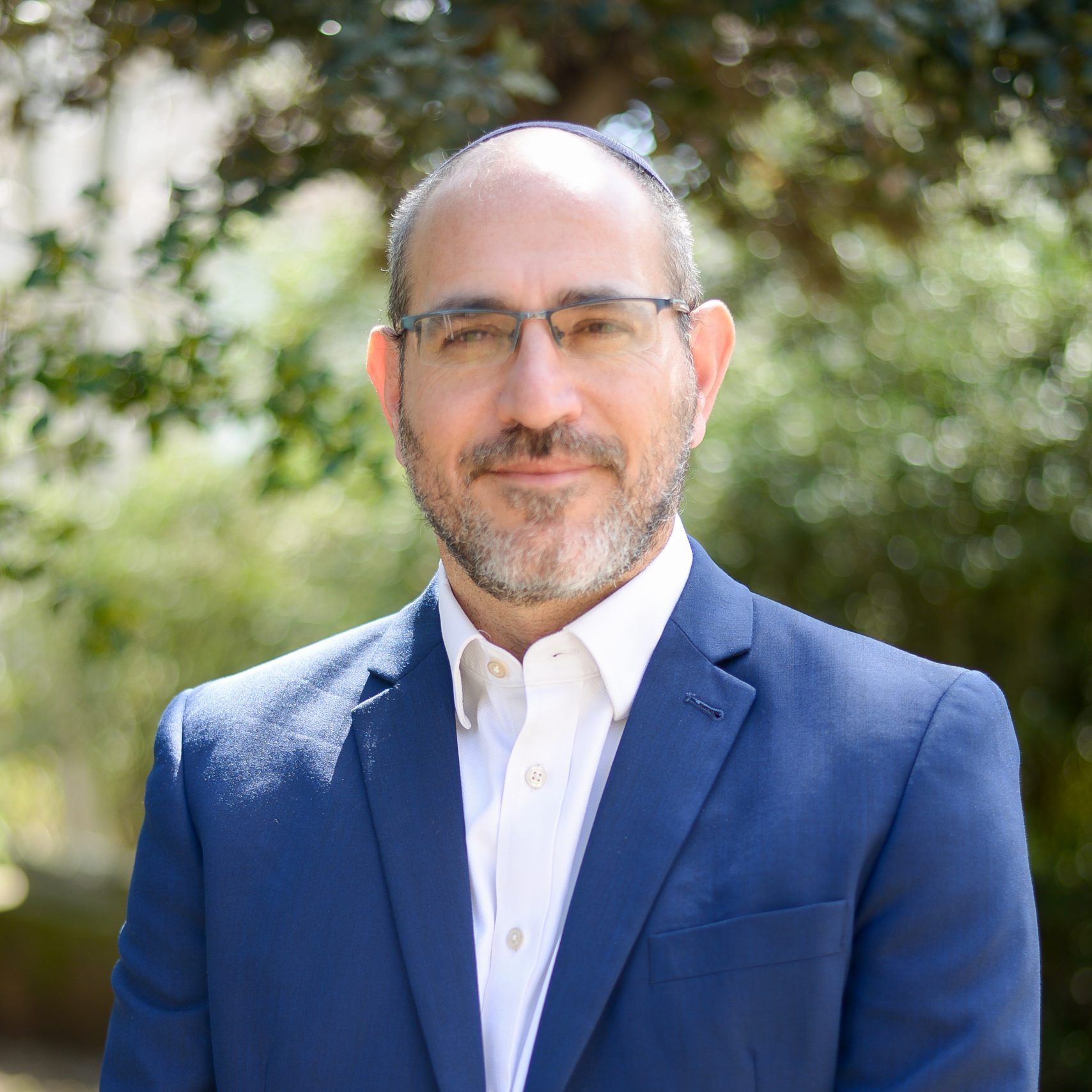 Rav Podlashuk was born in South Africa and made Aliyah in his early twenties. He studied at Yeshivat Har Etzion for close to ten years and served in the Golani Infantry Brigade. He received his Smicha from the Chief Rabbinate of Israel and has a Bachelor of Commerce degree in Economics and Management from the University of South Africa. Whilst on shlichut in South Africa, Rav Podlashuk founded the Beit Mordechai Campus Kollel. He was a rabbi of the "Mizrachi" community in Johannesburg for over six years. Rav Doron has been a maggid shiur for Daf Yomi for the last 14 years. His wife Keren is a physical therapist. They have 5 children.
Audio Recordings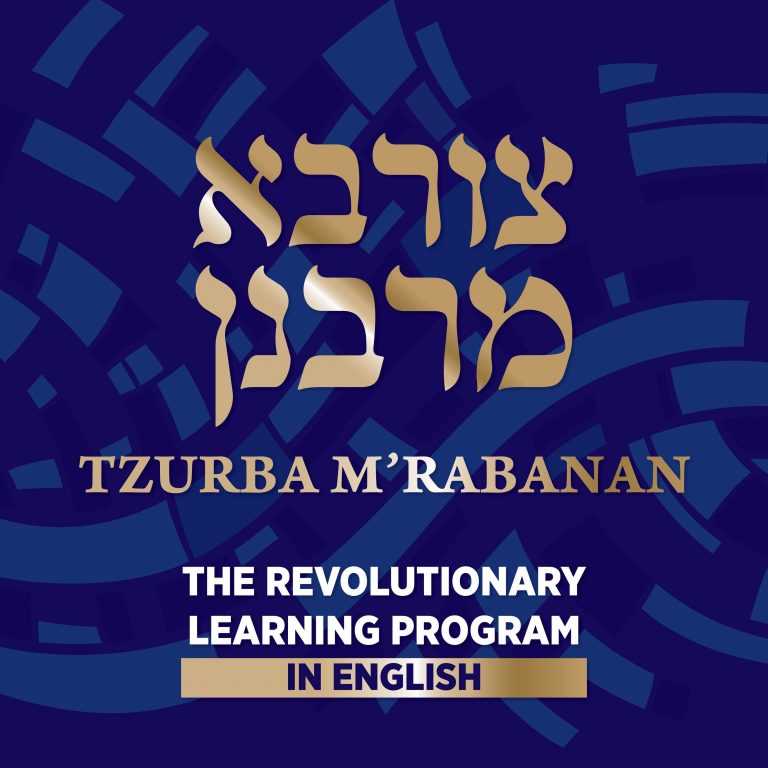 Tzurba M'Rabanan
A systematic and concise learning method, from the Talmudic source through modern-day halachic application.
Cover 300 major topics in Shulchan Aruch, learning once a week during a four-year cycle.
Join over 10,000 learners in communities in Israel and around the world in this global initiative.
Laws and tefillot of Yom Kippur
Laws and tefillot of Yom Kippur
Learn about this and more in today's Tzurba M'Rabanan shiur led by Rabbi Doron Podlashuk.
To purchase volumes of Tzurba M'Rabanan, go to ⁠⁠tzurbaolami.com⁠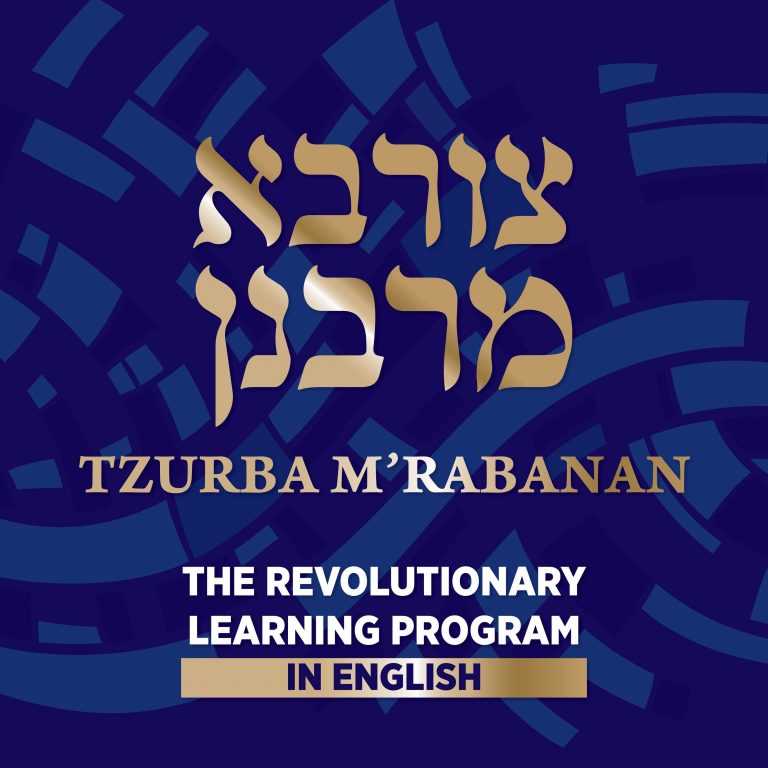 Search Results placeholder
Video Recordings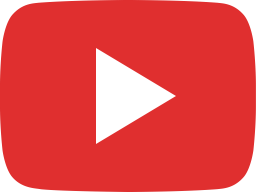 Tzurba M'Rabanan: Covid and hilchot Shabbat, thermometers at shul and more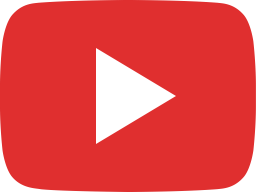 Tzurba M'Rabanan: Kriat HaTorah and social distancing: reviving a 700 year old dispute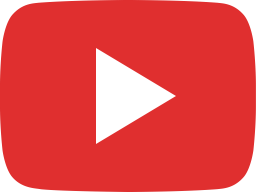 Tzurba M'Rabanan: Halachot Related to Masks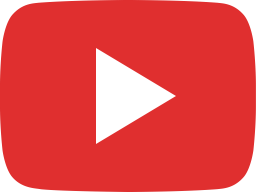 Tzurba M'Rabanan - Laws of Challa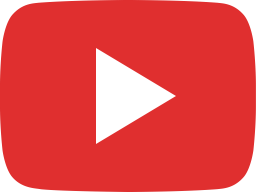 Tzurba M'Rabanan - How to Kasher Keilim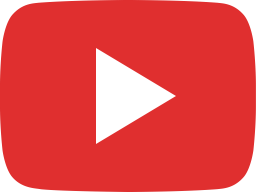 Kosher Meat & Fish and the Glatt Controversy - Tzurba M'Rabanan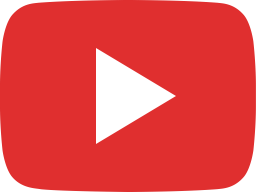 Hilchot Leil Haseder 1 - Tzurba M'Rabanan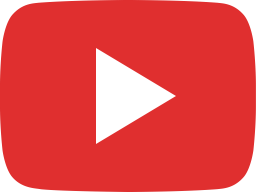 Tzurba M'Rabanan - Tevilat Keilim part 2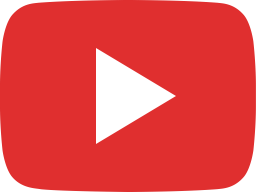 Tzurba M'Rabanan - Stam Yeinam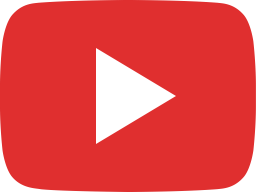 Porch minyanim during Corona times - Tzurba M'Rabanan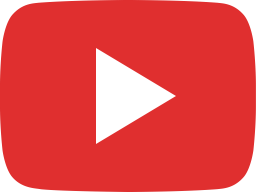 Tefilla During Coronavirus - Tzurba M'Rabanan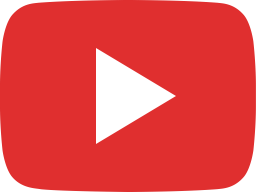 Relying on other people's Kashrut and Hechsherim - Tzurba M'Rabanan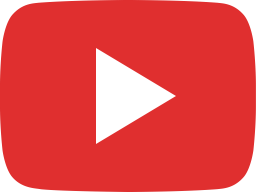 Prohibited Foods Due to Danger - Tzurba M'Rabanan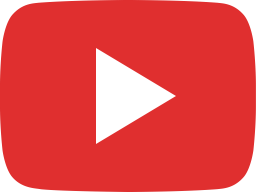 Tzurba M'Rabanan: Foods that are Forbidden Due to Danger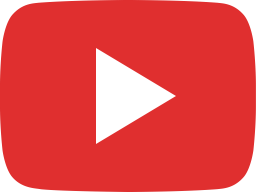 Tzurba M'Rabanan: Non-kosher medicine, hechsherim on toothpaste, honey and more