Rabbi Dr. Ernest Agatstein

Ernest H. Agatstein, MD FACS, is a founding member of West Coast Urology, a large private practice urology group serving Southern California since 1987. Dr. Agatstein is a Summa Cum Laude and Phi Beta Kappa graduate of the University of California, Los Angeles where he also received his medical degree and was admitted to the Alpha Omega Alpha honor medical society. He completed his surgical internship, general surgery training and urologic surgery residency at UCLA Medical Center. Board-certified and Board-recertified by the American Board of Urology, Dr. Agatstein is a Fellow of the American College of Surgeons. He is an Assistant Clinical Professor of Urology at UCLA's David Geffen School of Medicine and has served as Chief of Staff at Centinela Hospital Medical Center and as the Chief of Urology of Downey Regional Medical Center.He has served as President of the Los Angeles Urologic Society. He is a board member of Verity Health , the owner/operator of 6 large hospitals in California. He is the Chief Medical Officer of Spinal Singularity, a biotech startup , actively involved in designing new urologic devices to help spinal cord injured patients. Dr Agatstein has been the President and Chairman of the Board of Young Israel of Hancock Park. He served as the President of the Religious Zionists of Los Angeles from 1995-2016 . He has been teaching Daf Yomi continuously since 1989 , being honored with publicly completing the Shas for the Los Angeles community at the Los Angeles Siyum Hashas in 2012. He received Smicha from Yeshivat Pirchai Shoshanim in 2015 . He and his wife Suzanne, an attorney, have raised their children and grandchildren in Hancock Park since 1992.
Video Recordings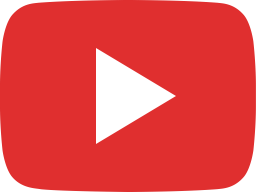 Tzurba vol 8 pages 167---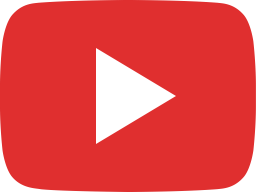 Tzurba vol 11 pages 99-112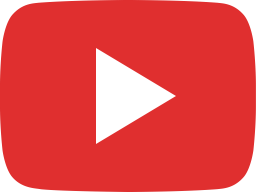 Tzurba vol 12 pages 86-94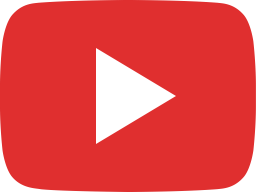 Tzurba vol 12 pages 112-123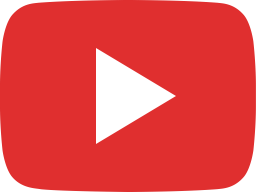 Tzurba Vol 11 pages 300-....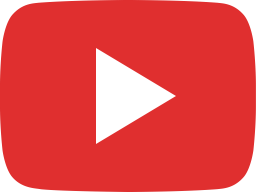 Tzurba Vol 12 pages 21-34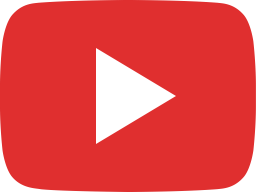 Tzurba M'Rabanan Vol 10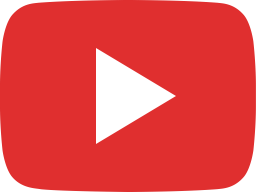 Tzurba vol 12 pages 151-161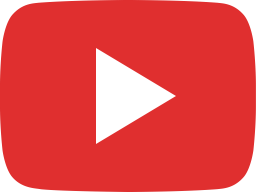 Tzurba vol 12 pages 49 to 77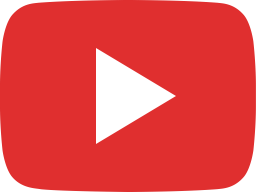 Tzurba vol 11 pages 285-299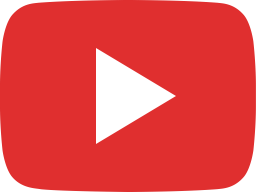 Tzurba vol 11 pages 243-259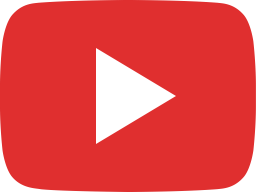 Tzurba M'Rabanan vol 12 pages 161 and onShiurim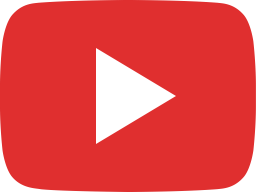 Tzurba Vol 11 Hilchos Tefila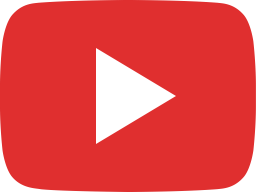 Tzurba vol 12 pages 197-213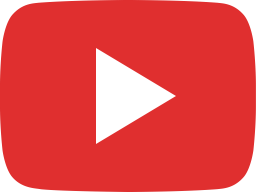 Tzurba vol 12 pages 35-48