Tzurba is now offering a groundbreaking new Halacha curriculum. Schools have the ability to choose any topics from our various volumes and create a custom curriculum for their students. Please reach out to neil@tzurbaolami.com to discuss further.
Ida Crown Jewish Academy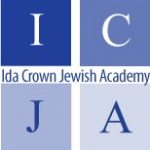 Ohr HaTorah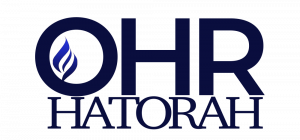 Hebrew Academy of Nassau County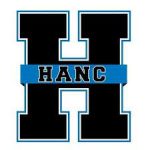 Katz Yeshiva High School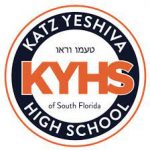 Torah Academy of Bergen County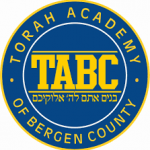 Yeshiva University High School for Boys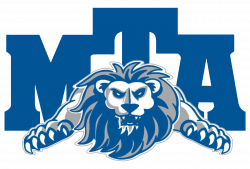 Bnei Akiva Schools of Toronto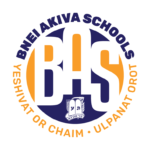 Visit us at Prizmah Conference 2023!